Useful Links
We are on Instagram
This error message is only visible to WordPress admins
There has been a problem with your Instagram Feed.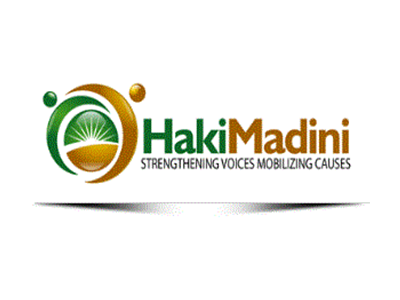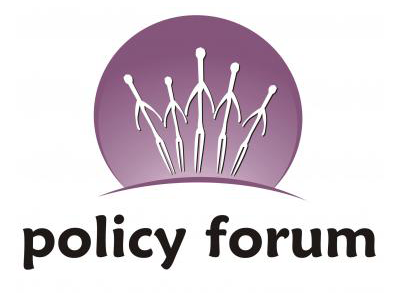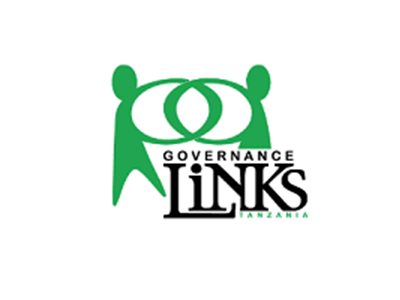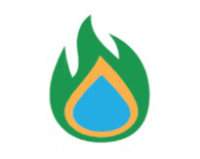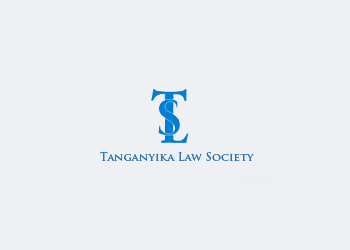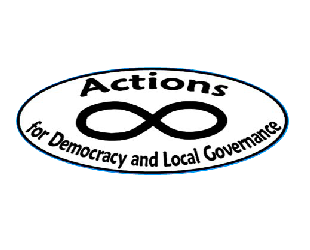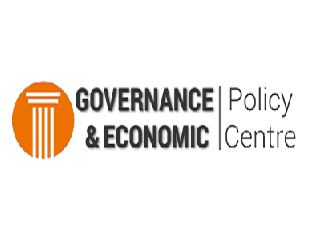 HakiMadini is now the only rights based organisation in the mining sector which advocates for a more equitable distributions of Tanzanians abundant natural wealth.
Policy Forum is a network of over 70 NGOs drawn together by our specific interest in influencing policy processes to enhance poverty reduction, equity and democratization.
Governance Links Tanzania is an NGO registered with the mission of improving the quality of life of marginalized communities.
The Oil, Natural Gas and Environmental Alliance (ONGEA) is the largest national coalition of civil societies involved in natural gas and environmental advocacy in Tanzania.
The Tanganyika Law Society (TLS) is the Bar association of Tanzania Mainland, founded in 1954 by an Act of Parliament – the Tanganyika Law Society Ordinance 1954.
Actions for Democracy and Local Governance (ADLG) is a dully registered national (NGO) advocating for active citizens participation, local democracy and governance in Tanzania.
The Governance and Economic Policy Centre (GEPC) is an NGO driven by a motivation to bridge the existing gap between trade, taxation, law, governance and economic development.