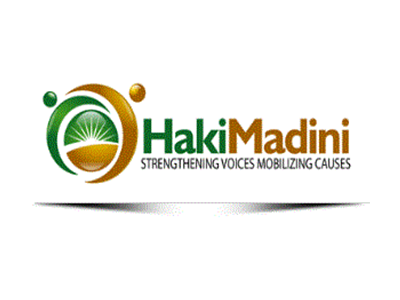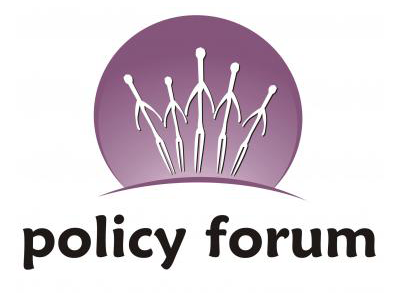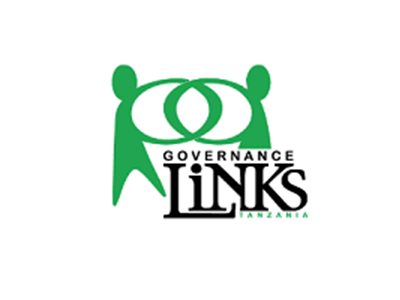 HakiMadini is now the only rights based organisation in the mining sector which advocates for a more equitable distributions of Tanzanians abundant natural wealth.
Policy Forum is a network of over 70 NGOs drawn together by our specific interest in influencing policy processes to enhance poverty reduction, equity and democratization.
Governance Links Tanzania is an NGO registered with the mission of improving the quality of life of marginalized communities.